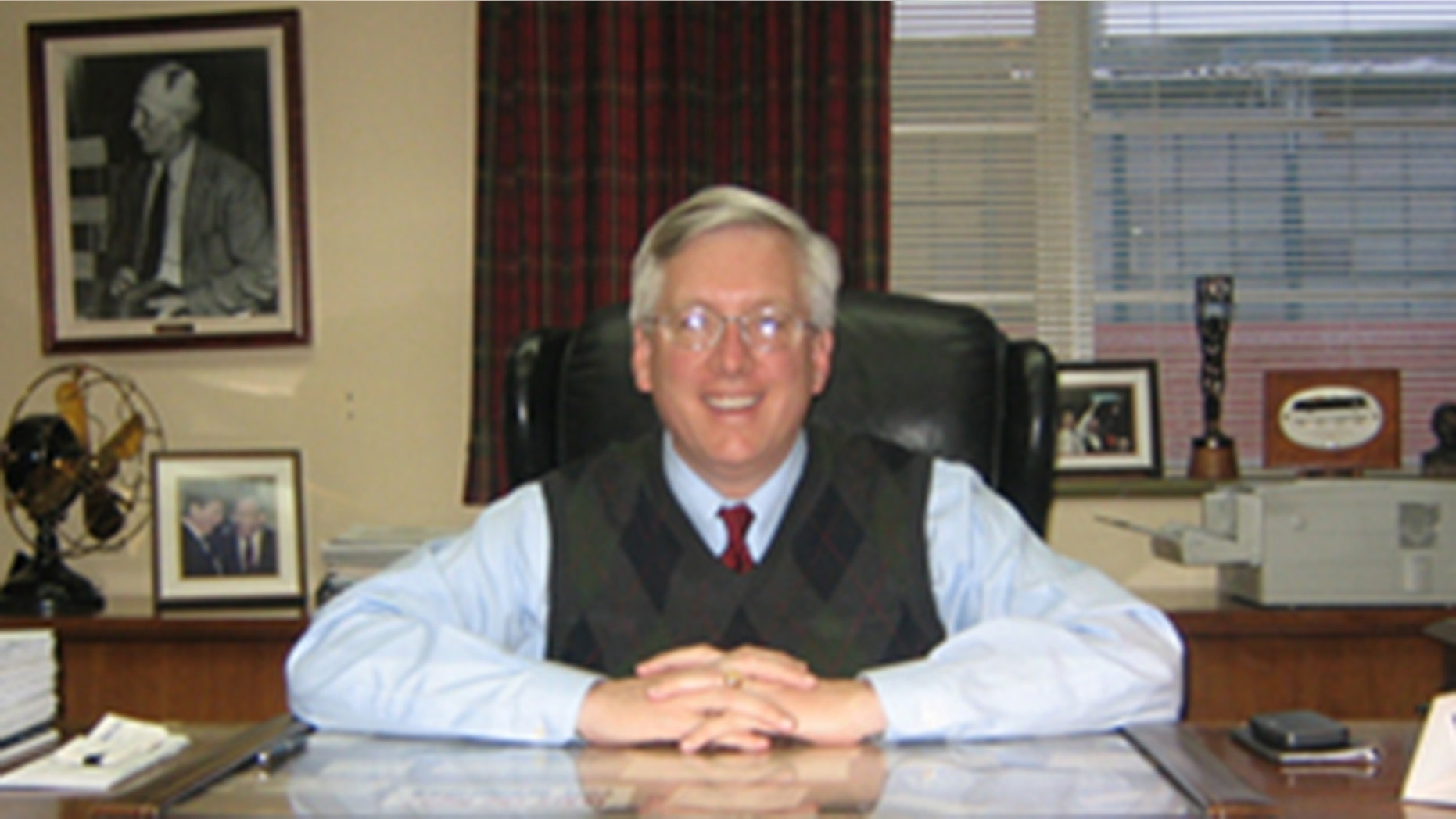 An Ohio county Republican leader is facing backlash after apparently posting a meme on social media that said the deadly California wildfires are the result of "God's punishment to liberal California."
At least 79 people have been killed in the devastating Camp Fire blaze and about 700 people are unaccounted for as of Tuesday morning – although authorities have said some of those people might be safe and unaware they have been reported as missing. Nearly 12,000 homes have been destroyed.
Columbiana County Republican Party Chairman Dave Johnson shared a meme on Facebook that had images of wildfires with the words "God's punishment to liberal California" and "Hell on Earth brought to you by the liberals in California," according to a screenshot shared by the Mahoning County Democrats.
Johnson told Cleveland.com in a phone interview Monday he didn't intend for anyone to be offended by his since-deleted post.
"Look, that's a meme. And it's how I feel about liberals, but did I mean that God is going to punish everyone who lives in California? No. It's a figure of speech, and I probably shouldn't have done it. But I did, and it doesn't change how I feel about what's happened in California," Johnson told the news outlet.
"Now to the extent that that meme would have offended or hurt someone in California, yes, that's not the intent, and I don't think that's what it says. But you know, it's in the eyes of the beholder, and so if it offended anyone that had a loss of life, then I'm sorry. That was not my intent, and anybody who knows me knows better," he continued.
In a statement to WKBN, Johnson explained he posted the meme after reading about Democratic California Gov. Jerry Brown's veto of a 2016 wildfire management bill, adding that the article claims that could have been a "contributing factor" to the recurring wildfires in California.
At the time, Brown said the bill was not needed because it required "the Public Utilities Commission to prioritize areas that have increased fire hazard associated with overhead utility facilities" – something he said the commission and Cal Fire were already doing.
"This deliberative process should continue and the issues this bill seeks to address should be raised in that forum," Brown said at the time.
WOMEN'S MARCH FOUNDER CALLS ON LINDA SARSOUR, OTHER ACTIVISTS TO RESIGN OVER ANTI-SEMITISM, ANTI-GAY BELIEFS
Mahoning County Democratic Party Chair David Betras said Johnson's post was "symptomatic of the depravity that has engulfed the Republican Party in the age of Trump. An age in which truth has no value and disgusting comments about women, the disabled, minorities, and other groups and individuals too numerous to mention have polluted and perverted politics and public discourse."
He called on Johnson to resign from his position, but Johnson has brushed off those calls, according to The Vindicator.
According to Cleveland.com, Johnson is the owner of the Spread Eagle Tavern in Hanoverton, Ohio, a popular place for politicians to stop during campaigns. He was also a delegate for the 2016 GOP convention.
Columbiana County is located in the eastern part of Ohio, about 70 miles southeast of Cleveland.
Source Article from http://feeds.foxnews.com/~r/foxnews/politics/~3/Kgpp3TB9N2o/ohio-gop-leader-criticized-for-sharing-meme-saying-california-fires-are-gods-punishment-for-liberal-state
Ohio GOP leader criticized for sharing meme saying California fires are 'God's punishment' for liberal state
http://feeds.foxnews.com/~r/foxnews/politics/~3/Kgpp3TB9N2o/ohio-gop-leader-criticized-for-sharing-meme-saying-california-fires-are-gods-punishment-for-liberal-state
http://feeds.foxnews.com/foxnews/politics
FOX News
FOXNews.com – Breaking news and video. Latest Current News: U.S., World, Entertainment, Health, Business, Technology, Politics, Sports.
http://tools.foxnews.com/sites/tools.foxnews.com/files/images/fox-news-logo.png